Mezzanine Bar
Overlooking the Grand Lobby, one is able to relax and unwind over a drink of your choice, after a heavy day of touring the Holy City. A wide choice of hot and cold soft beverages and a variety of alcoholic drinks are also available. This area has a warm and soft atmosphere, low lighting and for those lovebirds, this is ideal as a romantic hideaway. For those wishing to view their favorite sporting program, at the other end of this area, a large plasma screen television is on hand to ensure you have the best view.
Opening Hours: Everyday 10:00 – 23:00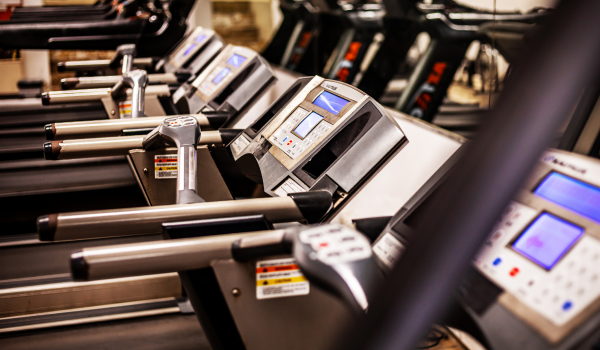 Center One Shopping Mall and Fitness Club
Our Shopping Mall, is a shoppers paradise, with a varied choice of designer stores, pharmacy, hairdressing salon, jewelry stores and for the hungry, who have little time left, a number of fast food outlets, a coffee shop with pastries, light snacks and drinks, for those who just wish to relax and unwind are all available within a 20 second walk from the lobby down the stairwell into the Hotels vast Shopping Mall. Whether it be a gift that was forgotten or a new pair of shoes, a daily workout in our fitness center, our Shopping Mall has everything that the guest may require. Access to the Fitness Club with free entrance to hotel's guests.
Opening Hours: Sunday through Thursday ,Friday Saturday Closed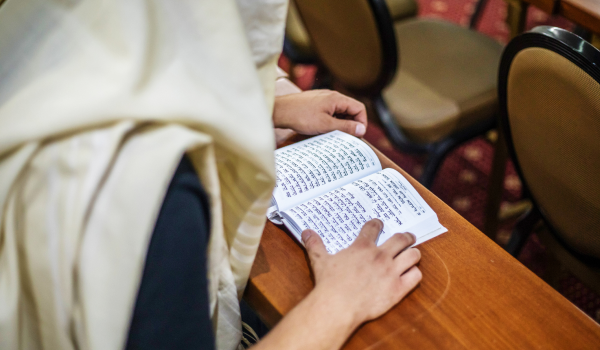 Synagogue
On premises, open for all. include Seffer Torah.
Opening Hours: Friday to Saturday.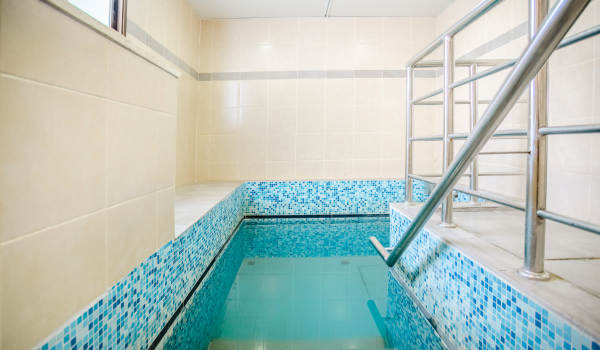 Mikvah
Men only mikvah, on premises.
Opening Hours: Sunday - Thursday 9:00 am - 15:00 pm
Friday 9:00 - 2:00 pm
Saturday Closed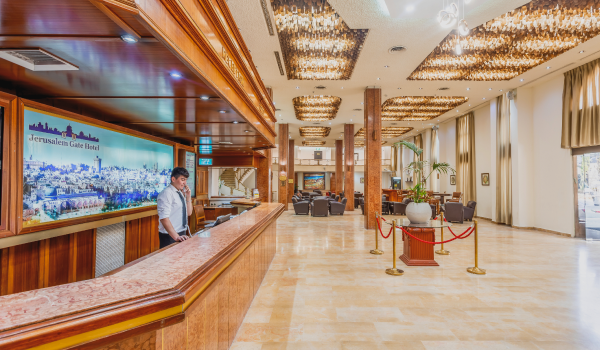 Lobby
The Grand Lobby stretches from one end of the Hotel to the other, therefore allowing guests the freedom to wander around or sit and enjoy a beverage of their choice. For larger groups of people, this is ideal as a meeting point or just waiting for your transport. Should a guest require something to drink in the morning, this is easily arranged via the Front Desk.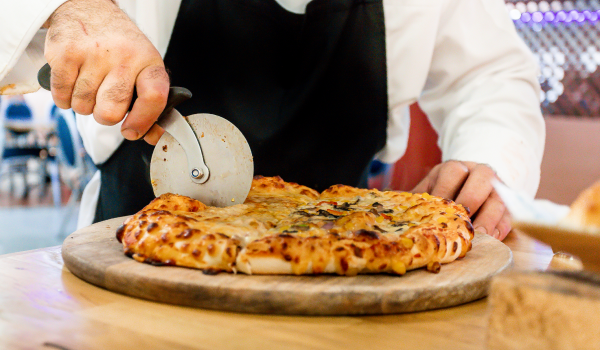 Dining room
Guest's enjoy their meals, (Buffet Style) which are served daily in this spacious Dining Area, overlooking the entrance to the city.
Meal times as follows:

Breakfast 06:30 - 10:00
Dinner 18:30 - 20:00

This area is also used for Weddings and Banquets.